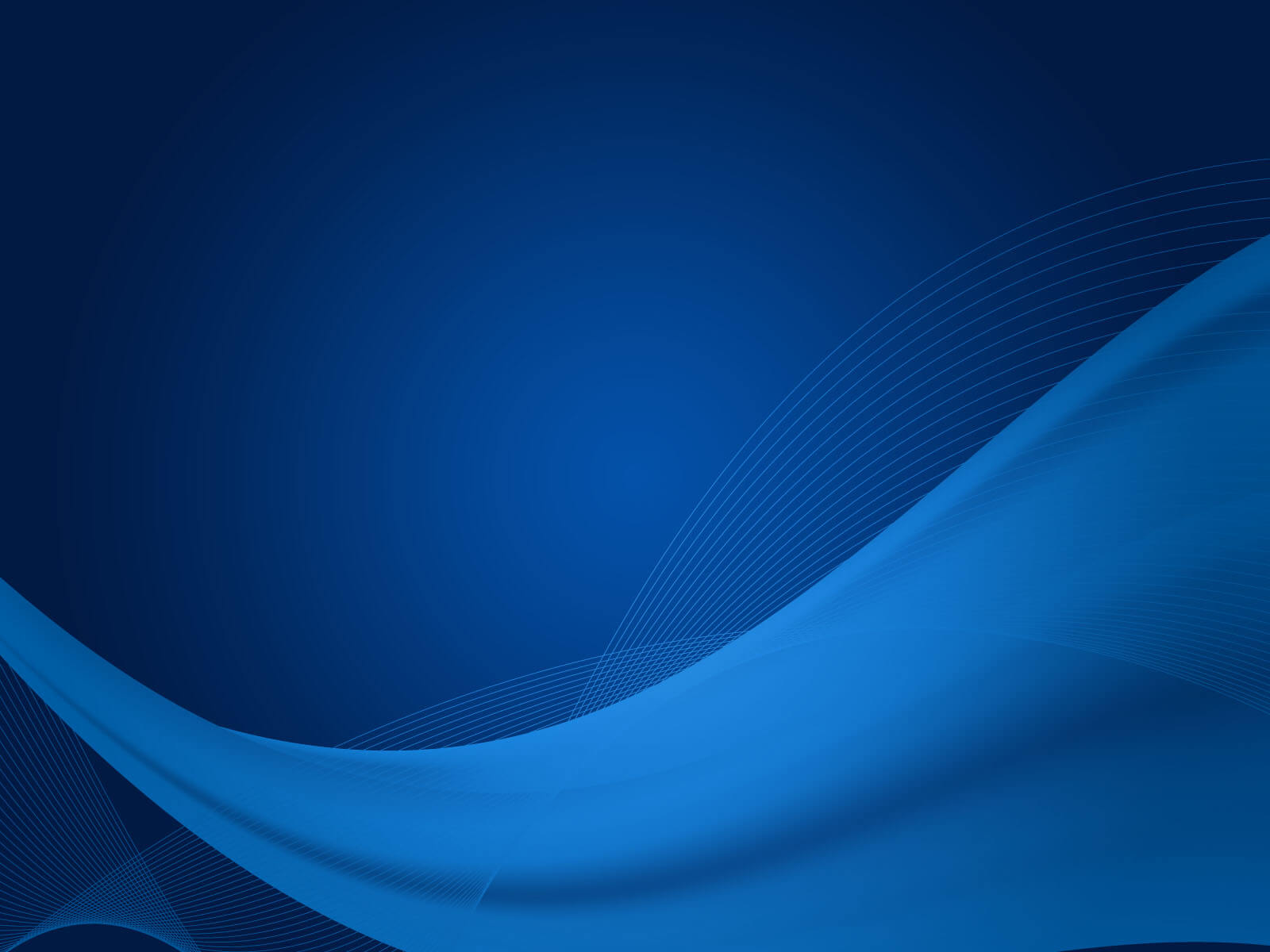 Rent To Buy Cars, Bakkies & SUV's
From only R3780pm* - includes
comprehensive insurance,
vehicle licensing & tracking,
24h roadside assistance,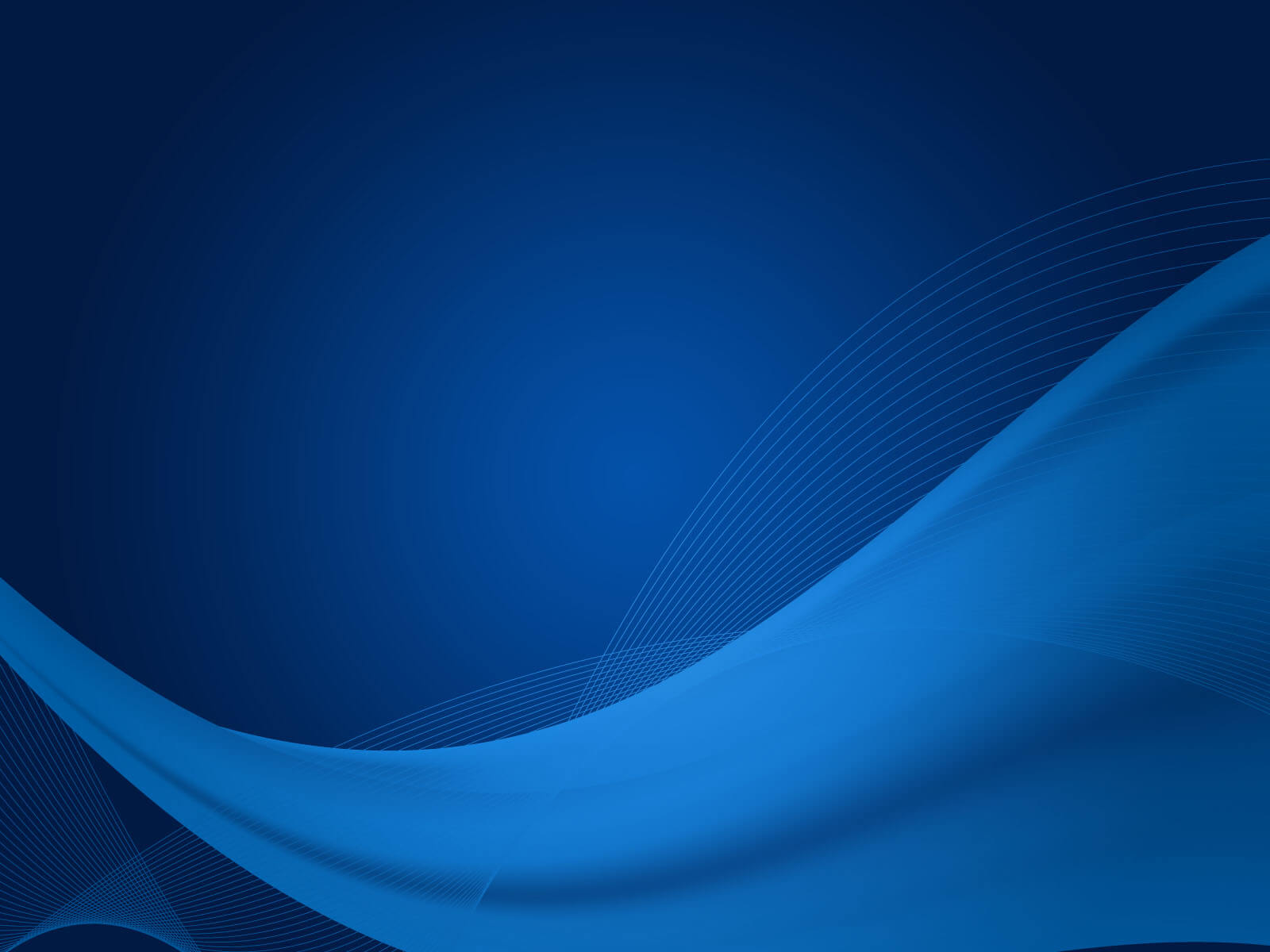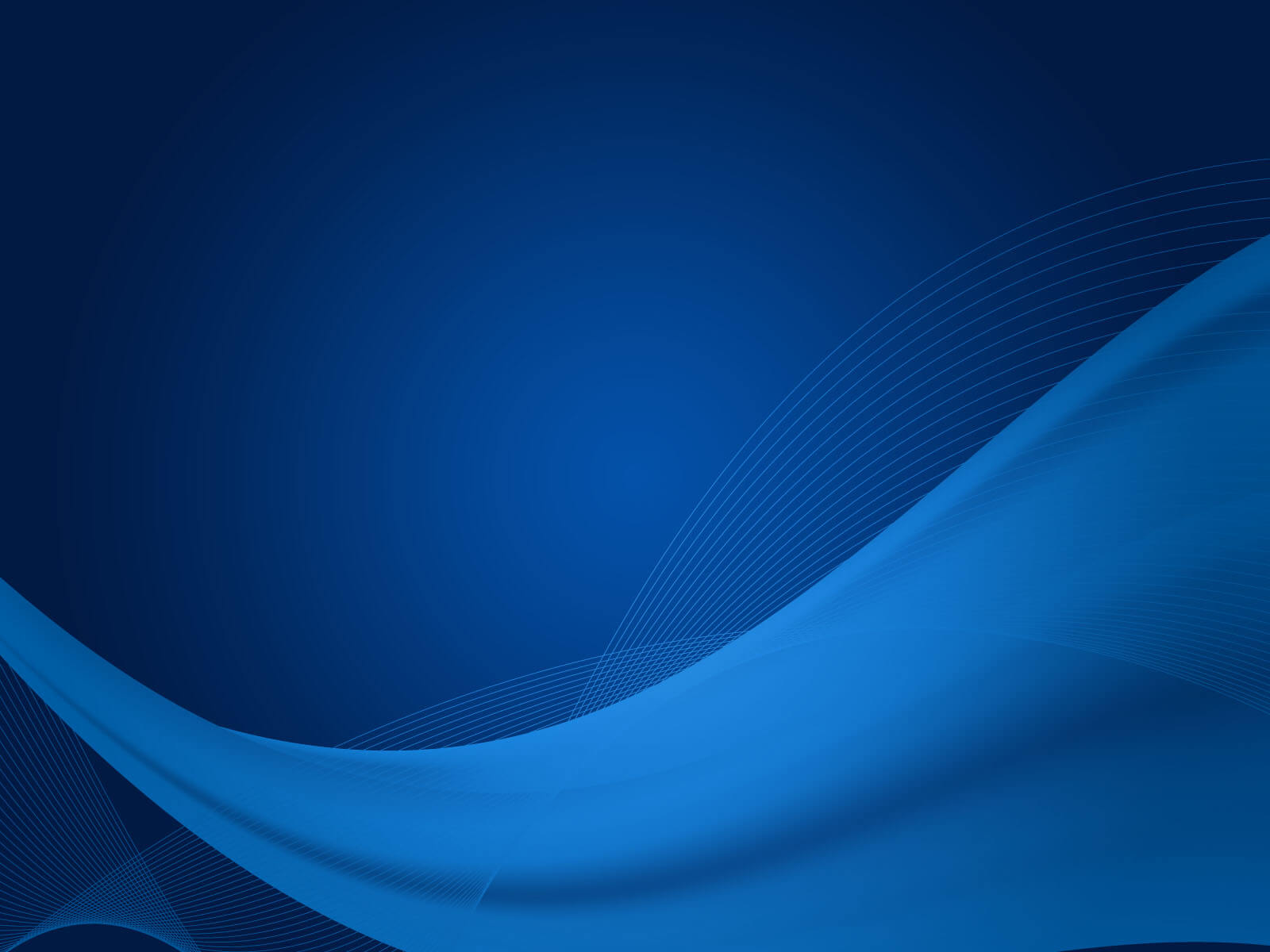 Drivers license must be vaild and older than 5 years. 2-5 years drivers license will be accepted at a surcharge.
Must earn a net salary of R12,000 or more (after deductions).
Must live and work in Gauteng
(surrounding areas subject to authorisation)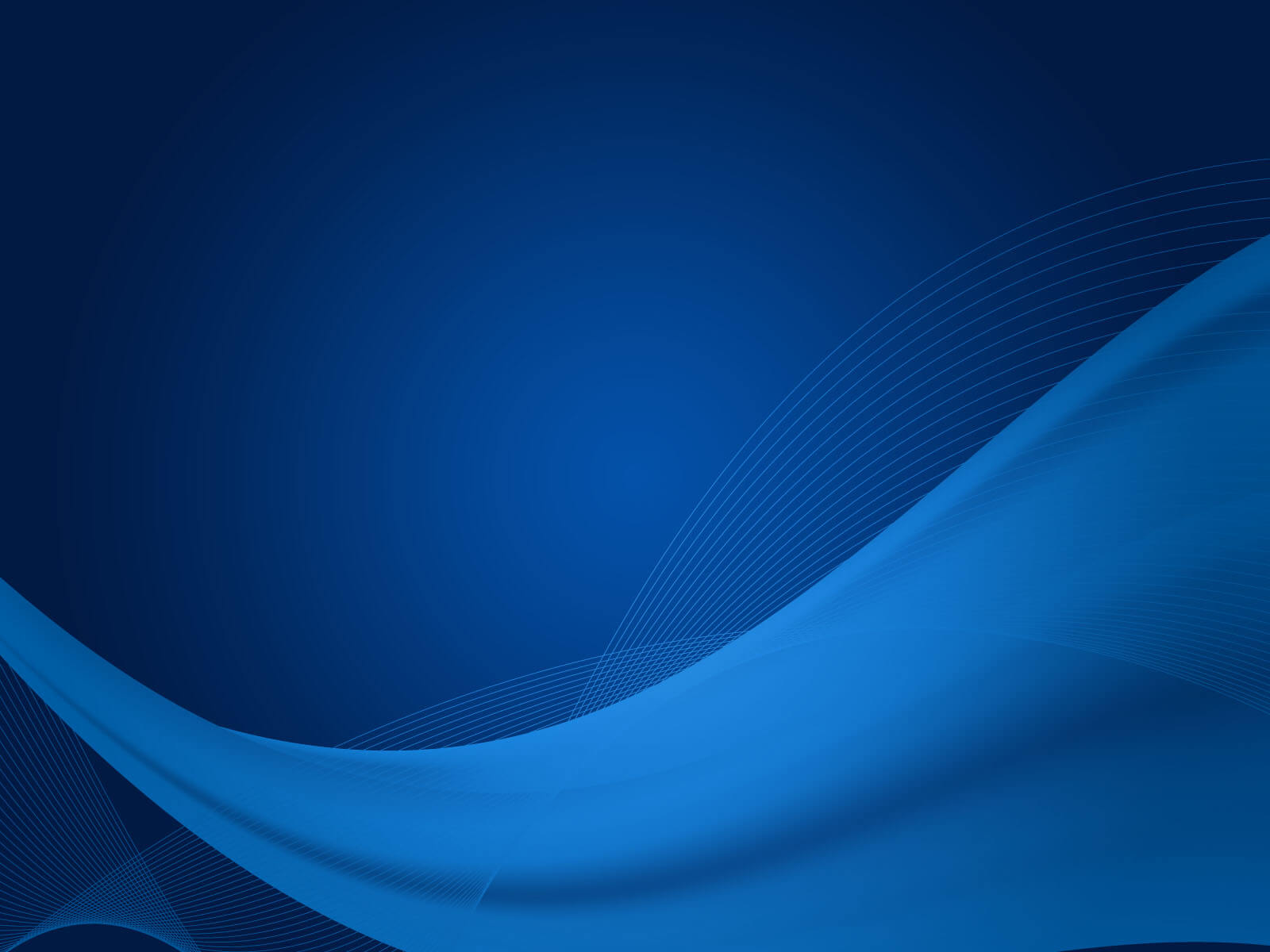 Year: 2016
Colour: White
Mileage: 61,000kms or similar
Transmission: Manual
Fuel Type: Petrol
Doors: 5


Monthly Rental Includes: Comprehensive Insurance, Vehicle Licensing, Tracker and 24-hour Roadside Assistance.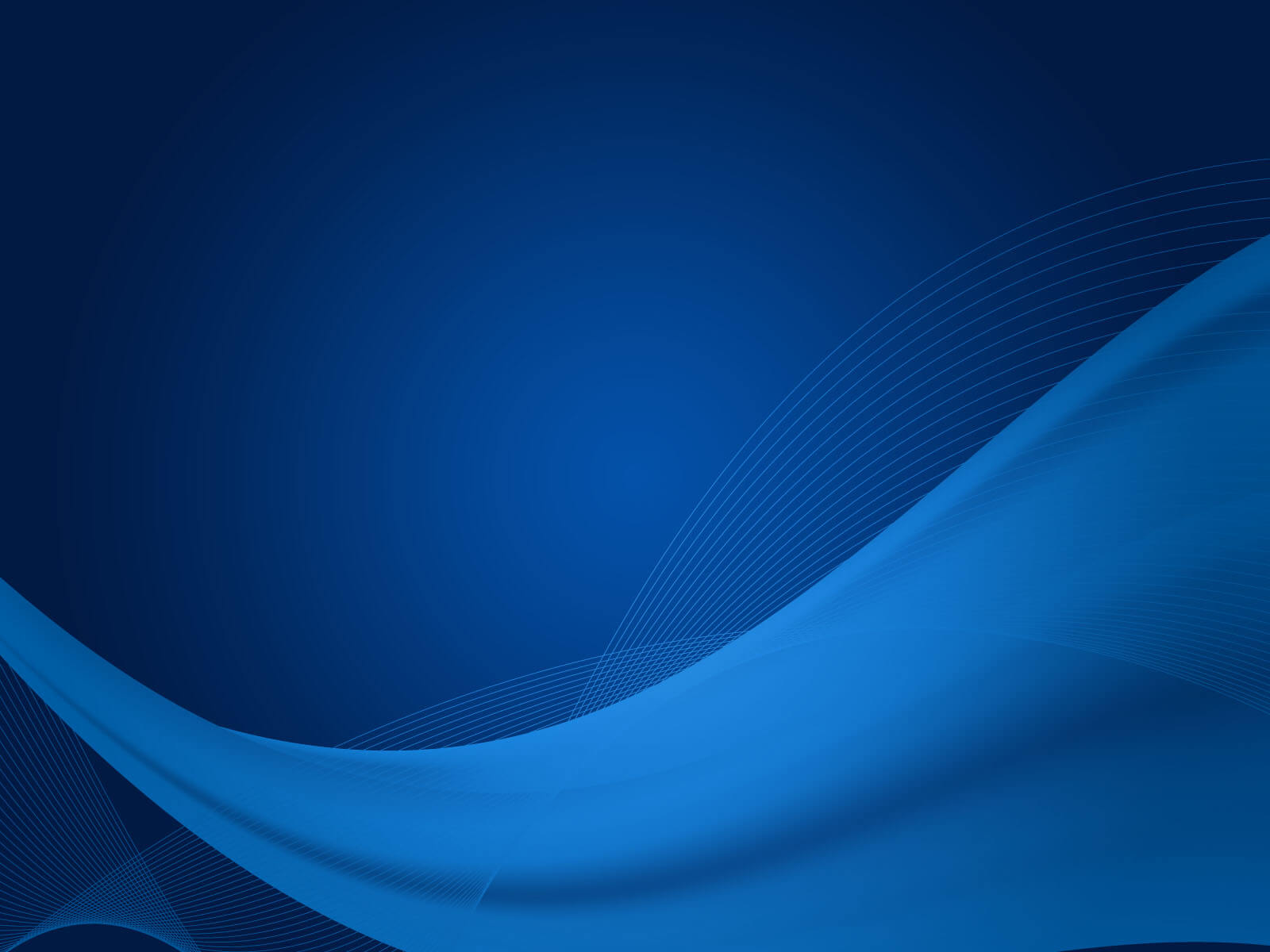 Price includes comprehensive insurance, vehicle tracking and 24-hour roadside assistance.
Year: 2017
Mileage: 95,000kms or similar
Colour: Gold
Transmission: Manual
Fuel Type: Petrol
Doors: 4


Features: air conditioning; power steering; air bag; manual central locking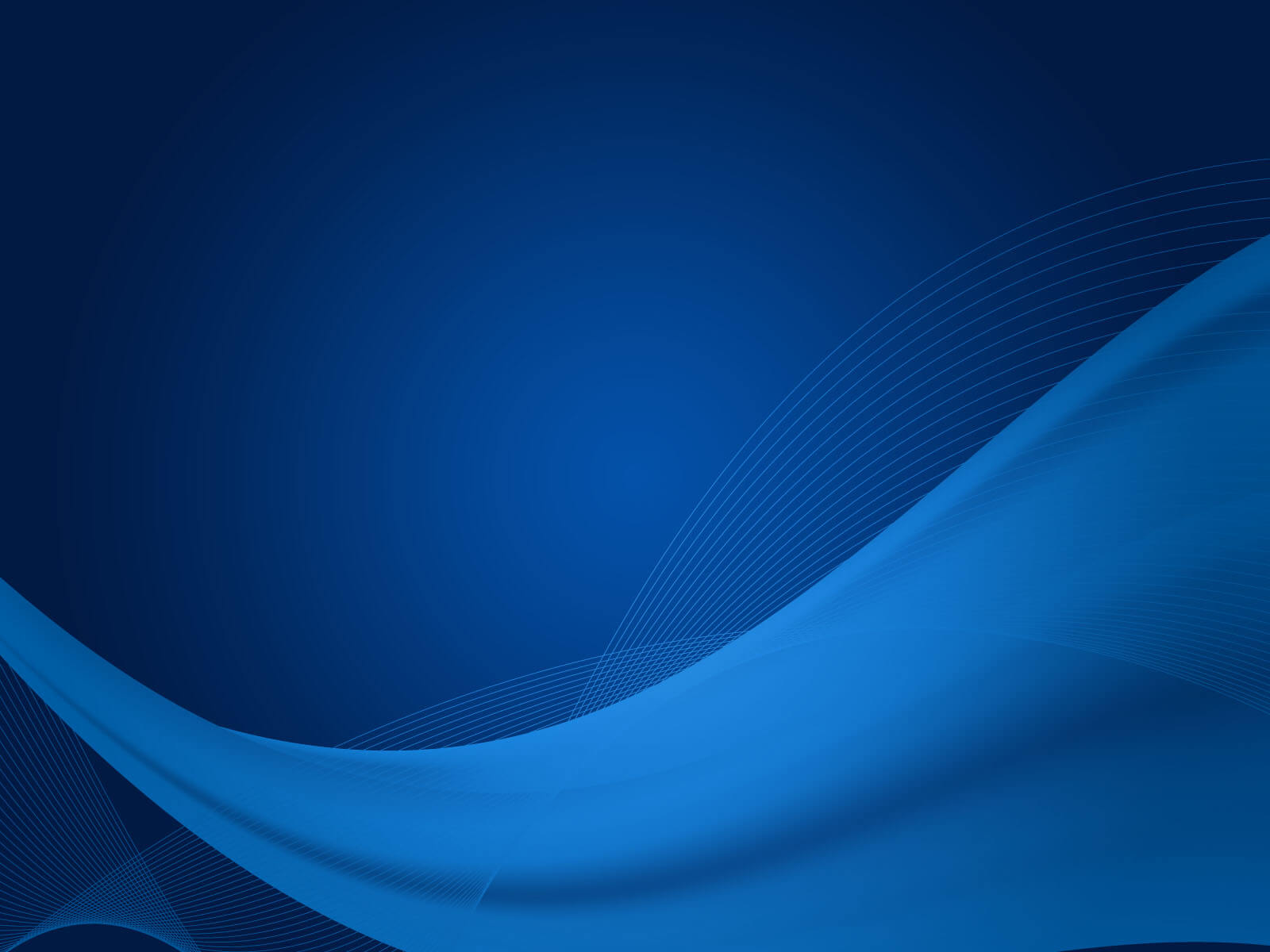 Price includes comprehensive insurance, vehicle tracking and 24-hour roadside assistance.
Year: 2019
Colour: Pearl White
Mileage: 19,000kms or similar
Transmission: Manual
Fuel Type: Petrol
Doors: 5


Features: air conditioning; power steering; air bag; manual central locking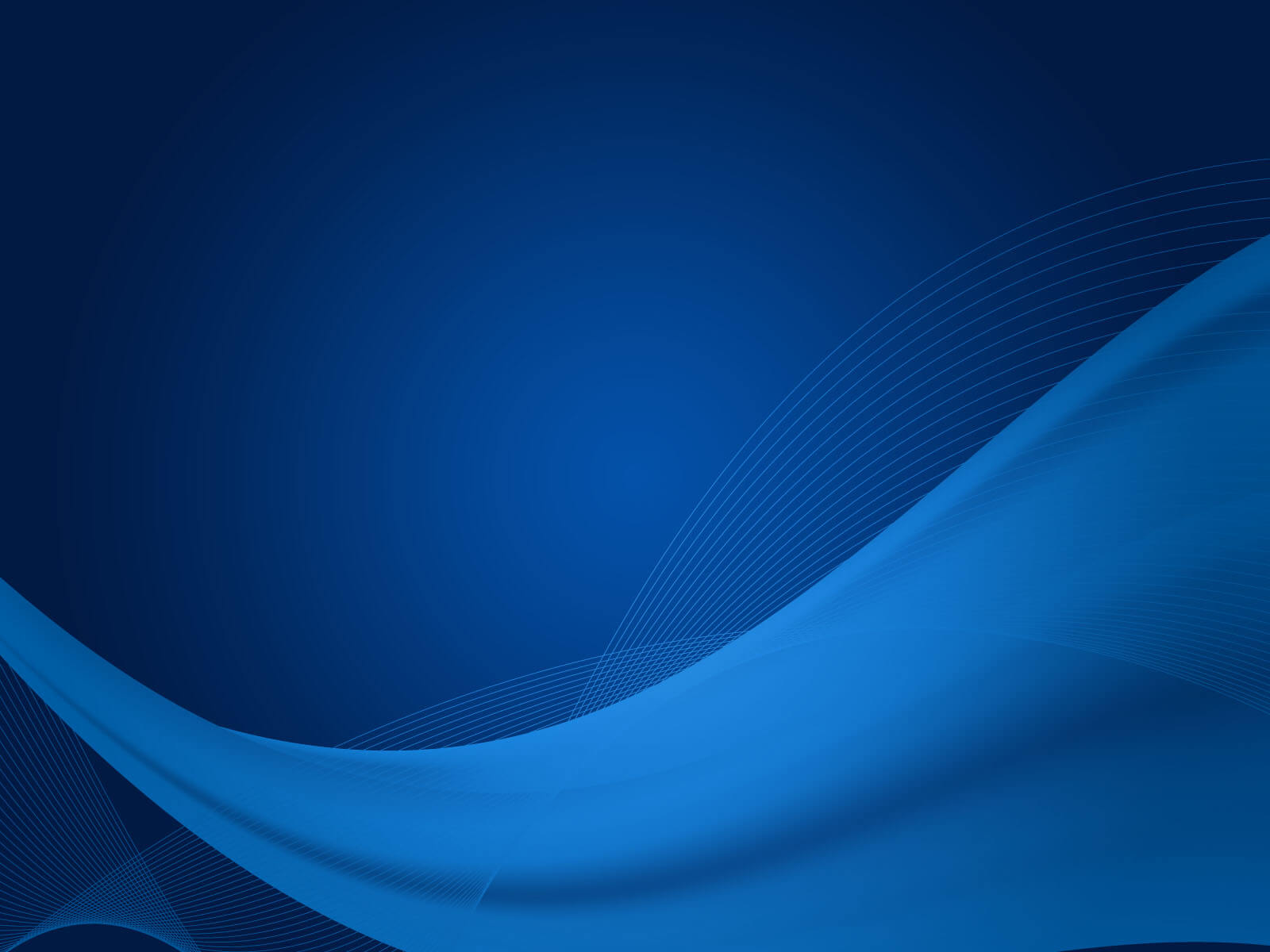 Price includes comprehensive insurance, vehicle tracking and 24-hour roadside assistance.
Year: 2018
Colour: Metallic Red
Mileage: 56,000kms or similar
Transmission: Manual
Fuel Type: Petrol
Doors: 5


Features: air conditioning; power steering; air bag; manual central locking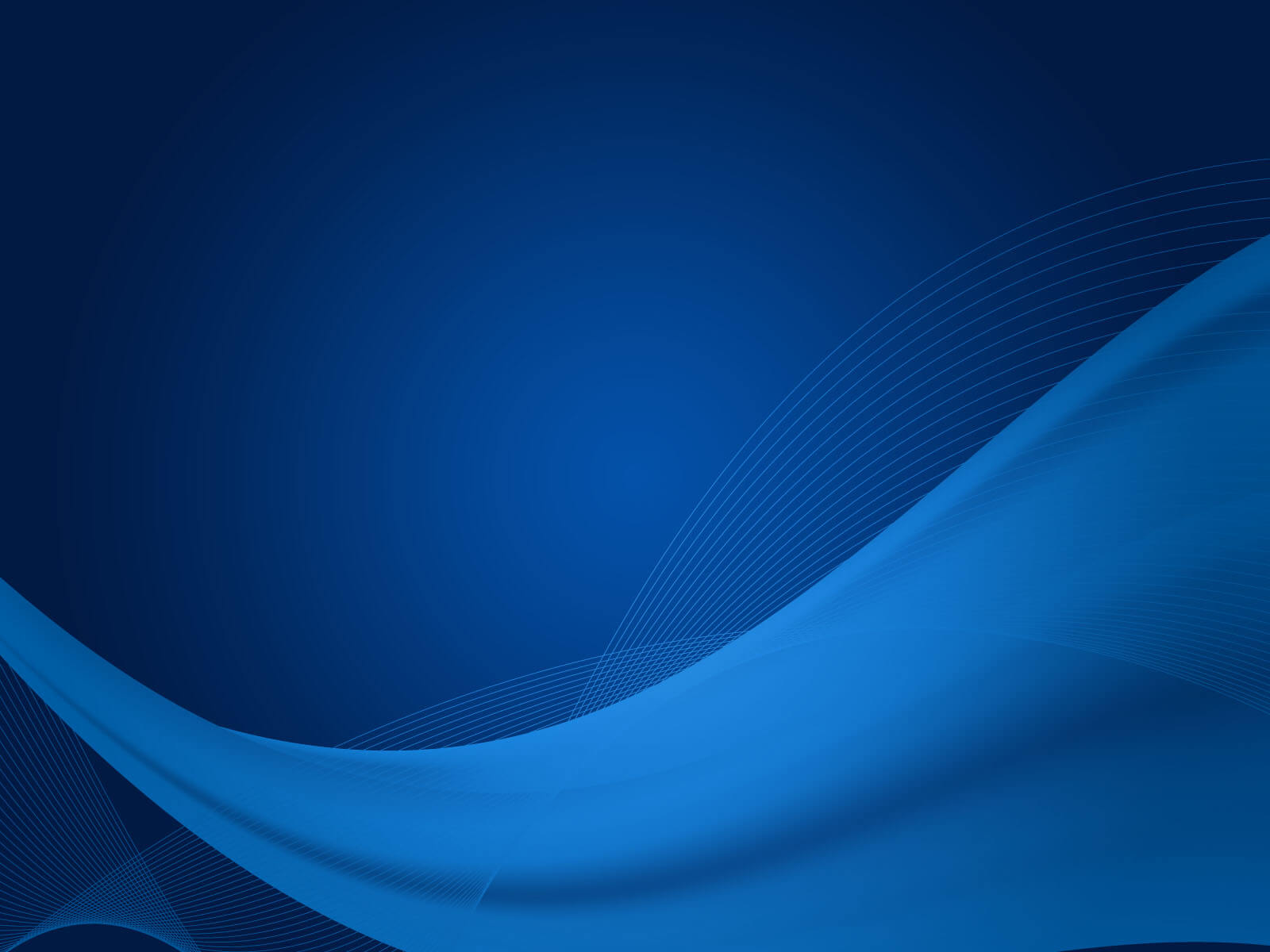 Price includes comprehensive insurance, vehicle tracking and 24-hour roadside assistance.
Year: 2016
Colour: Metallic Silver
Mileage: 81,000kms or similar
Transmission: Manual
Fuel Type: Petrol
Doors: 5


Features: air conditioning; power steering; air bag; manual central locking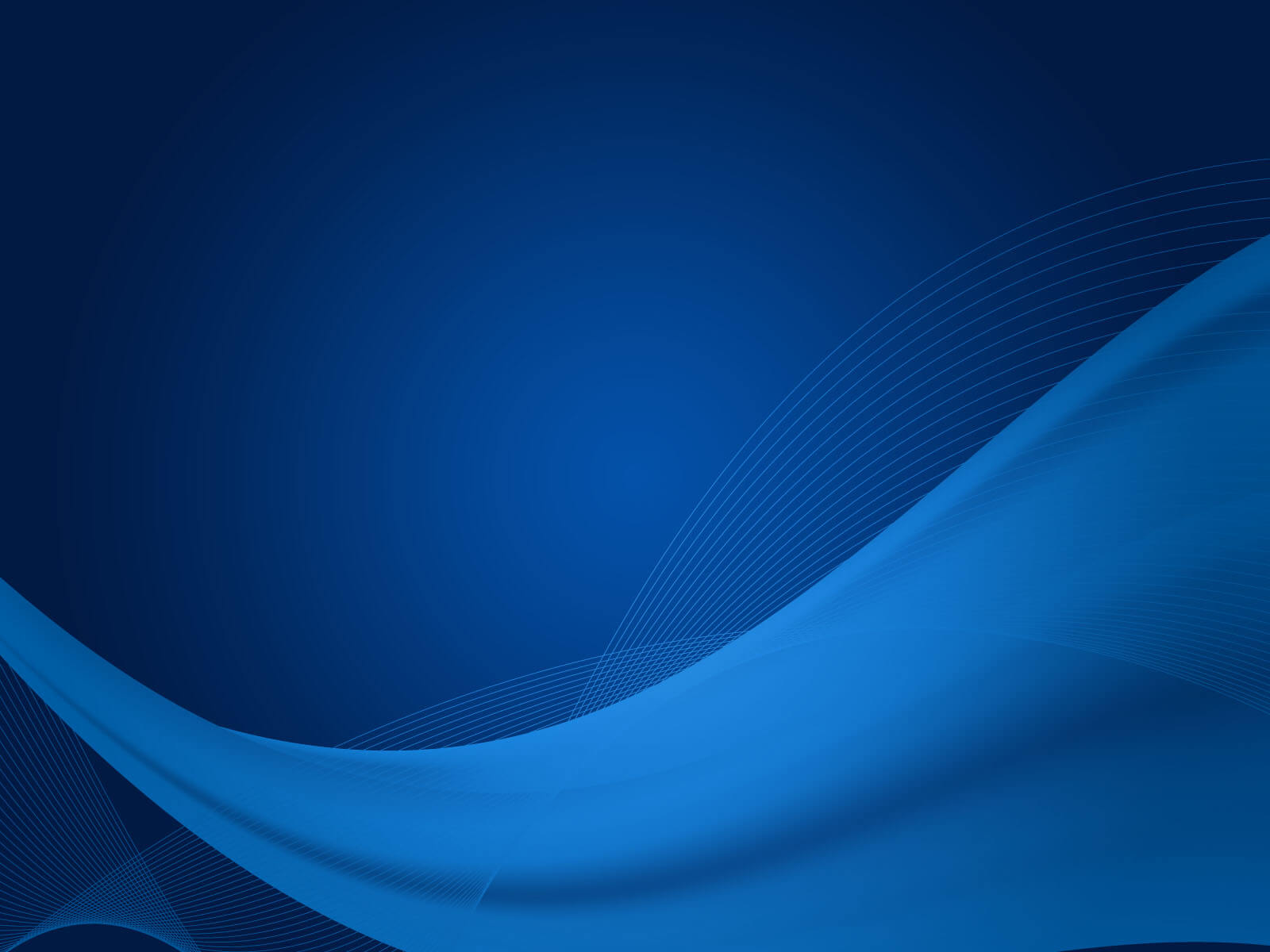 2014 Hyundai i10 Grand 1.25 Motion


Price includes comprehensive insurance, vehicle tracking and 24-hour roadside assistance.
Year: 2014
Colour: White
Mileage: 105,000kms or similar
Transmission: Manual
Fuel Type: Petrol
Doors: 5


Features: air conditioning; power steering; air bag; manual central locking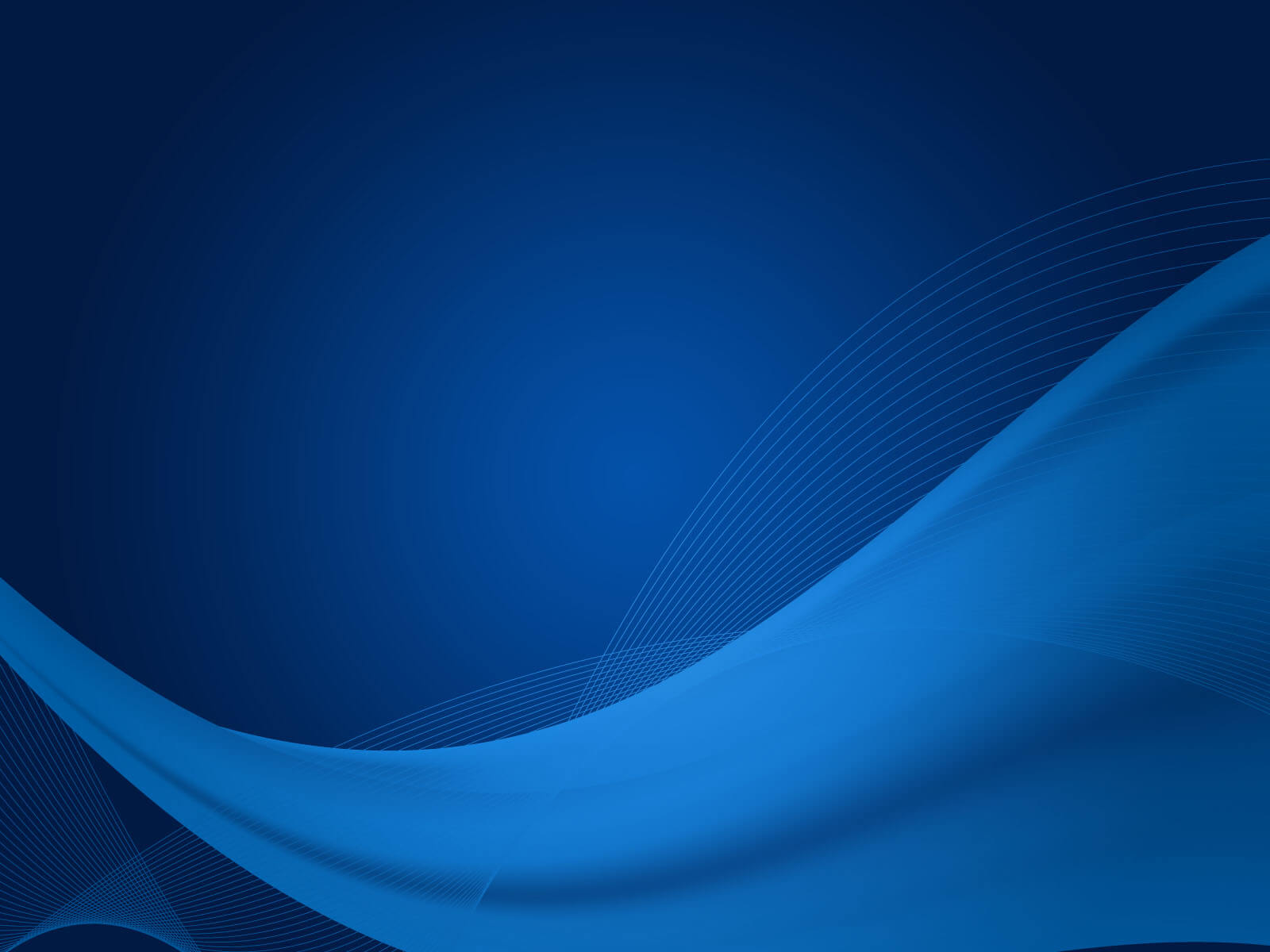 Price includes comprehensive insurance, vehicle tracking and 24-hour roadside assistance.
Year: 2014
Colour: White
Mileage: 74,000kms or similar
Transmission: Manual
Fuel Type: Petrol
Doors: 5


Features: air conditioning; power steering; air bag; manual central locking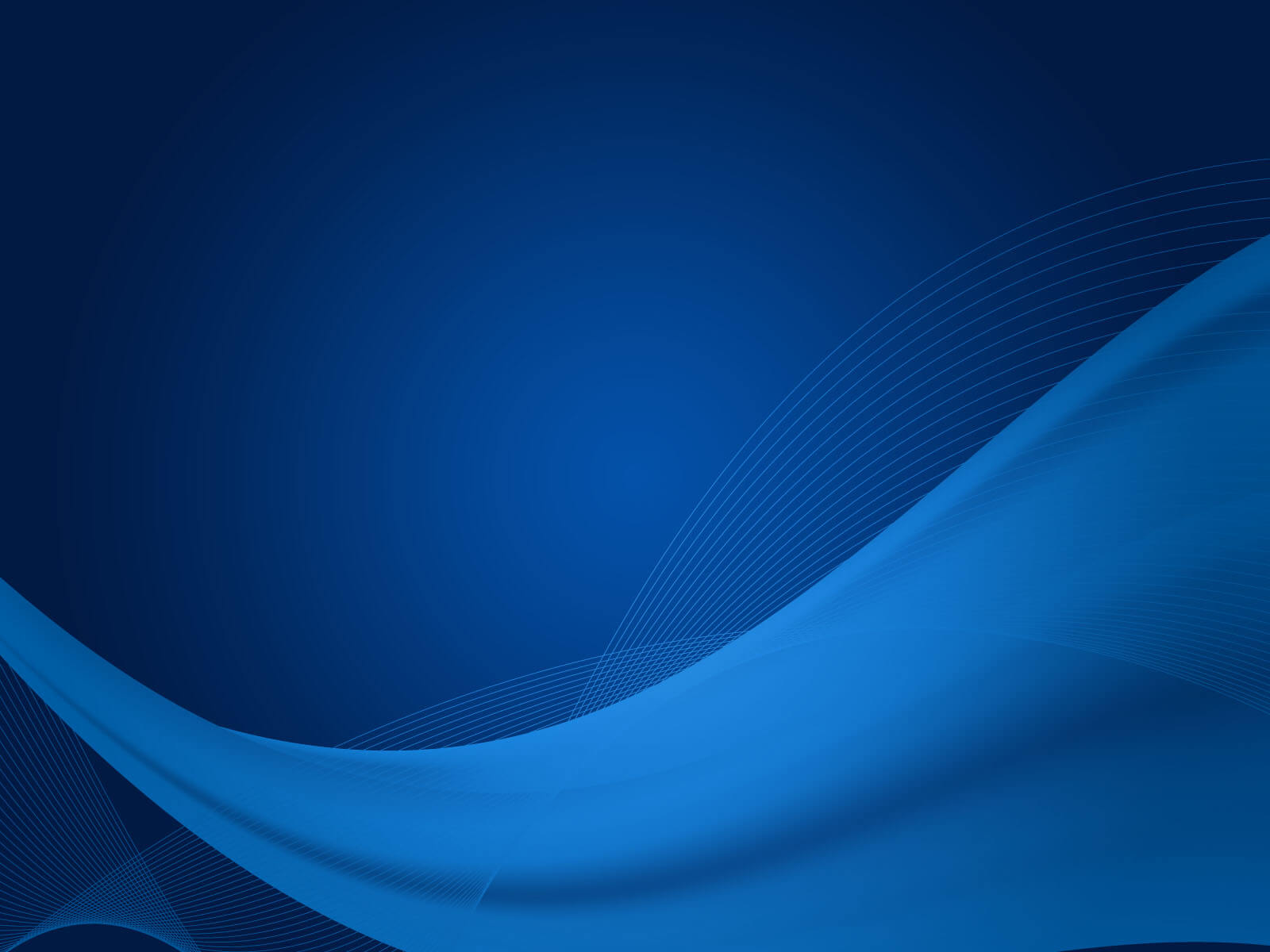 Cars Available For Lease Today
(Click on each image for more information)