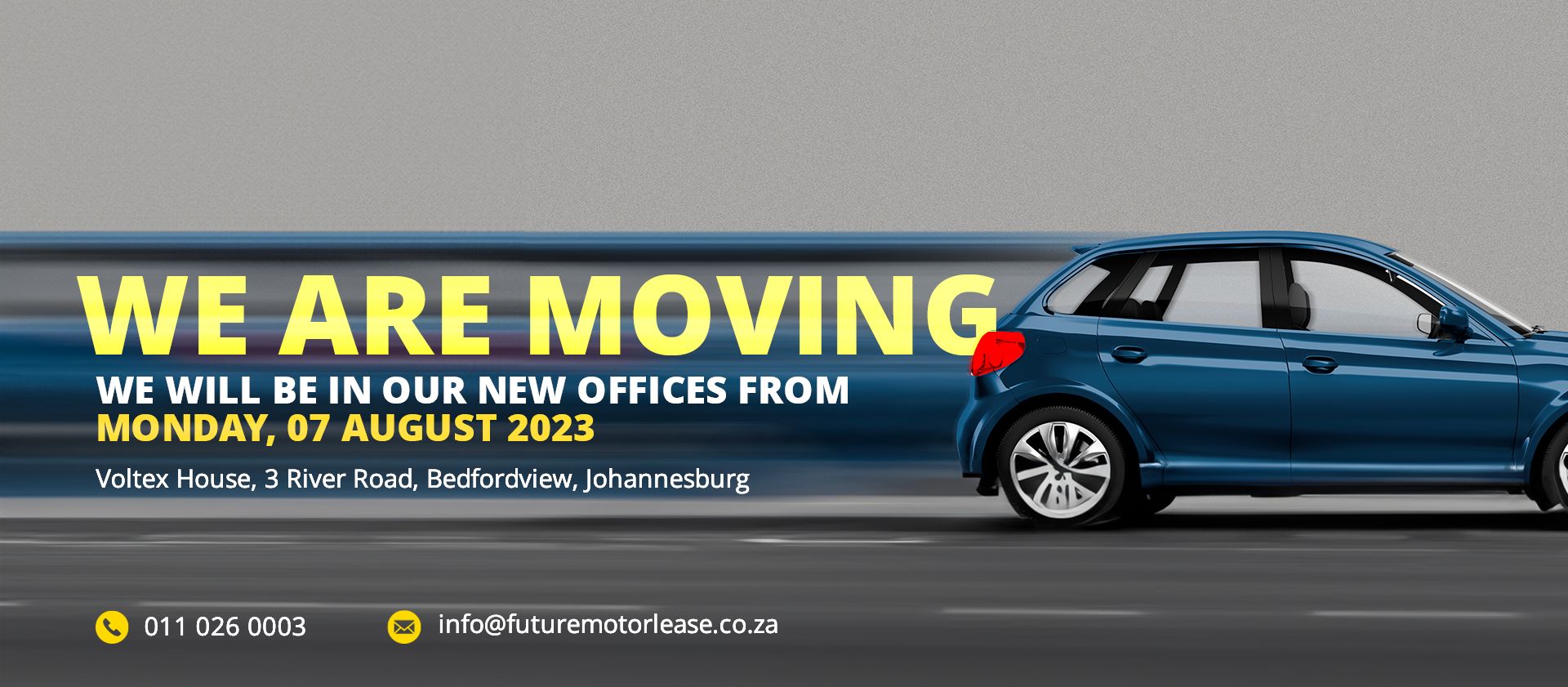 We Assist ALL Month to Month No Termination Penalties Low Activation Fees Upgrade & Downgrade Anytime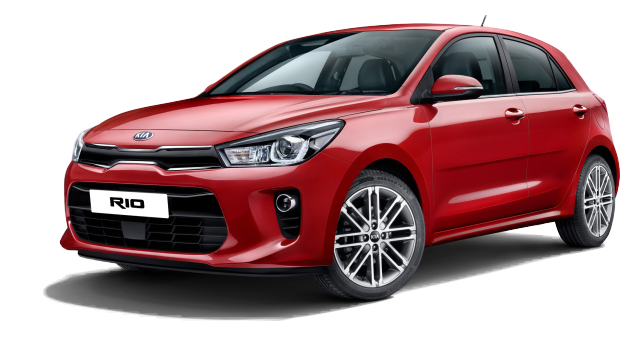 WELCOME TO FUTURE MOTOR LEASE
Future Motor Lease is a Rent to Buy company assisting all customers with Rent to Buy Cars, Bakkies & SUV's! Whether you are looking for a small run-around, workhorse bakkie or luxury weekend vehicle, we have the perfect vehicle for you! We have some of the best Rent to Buy deals in South Africa! Compare the benefits of our Rent to Buy deals and make the informed decision yourself! 
WE VALUE EACH & EVERY CUSTOMER
Blacklisted? Under debt review? Poor credit score? New company start up? We assist all customers? We are passionate about delivering top-quality used and new Rent to Buy vehicles. It's not just a sale, It is an extension to our rental family and it doesn't end there. Whether you need advice for maintenance on your vehicle or support in the event of a thief or accident, we are always here 24/7/365, on the phone, on the web, and in-person, we've got your back.